Patient Safety INSIGHTS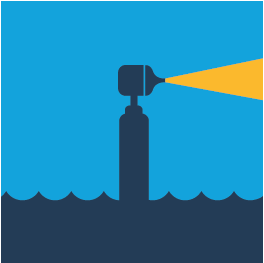 Shining a light on risks and trends others cannot see
---
The Doctors Company is continually working to identify potential sources of injury and enhance patient safety. Our Patient Safety INSIGHT Services team takes a data-driven, collaborative approach to help you reduce adverse events while increasing patient satisfaction. Here are the core areas where we can provide valuable tools and assistance.
A patient safety risk manager is always available to provide industry-leading expertise. That's malpractice insurance without the mal.
For more information, call 800.421.2368 or contact us by email.