Best Imaginable Service for Our Members
The Doctors Company is an organization founded and led by physicians. That's why providing superior service is more than a best practice for us, it's at the core of who we are.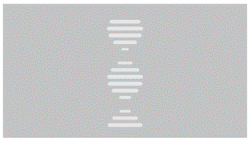 And according to the exceptional rankings we've received across multiple categories of support in our 2022 Member Experience Survey, our members agree.
Exceptional service: Members are satisfied with how we handle phone calls, questions, and requests.
Relentless defense: Members agree we relentlessly defend them.
Unmatched rewards: Members say our efforts to reward them are unmatched.
Claims prevention: Members are satisfied with efforts to help them prevent claims.
"Every interaction I have had with The Doctors Company has been helpful, reassuring, and professional. I value the service highly."
Our member loyalty and enthusiasm ranking has grown by 11 points over the past years. And with an NPS score of 75, we now rank among the world's most respected brands. (2022 Net Promoter Score)