Guide to Online Services for Members
As a member of The Doctors Company, you can create an online account to view your transactions, pay bills, and manage your policy—quickly, easily, and securely.
If you're not registered yet, you can set up an account in just a few minutes.
Account Summary
The Account Summary gives an overview of your account and access to account management tools:
Download and share Certificates of Insurance and credentialing reports.
Make a payment or view any outstanding balance.
Check your Tribute® Plan balance and view plan details.
Find contact information for your agent and Member Services.
Sign up to go paperless to receive policy and billing documents online only.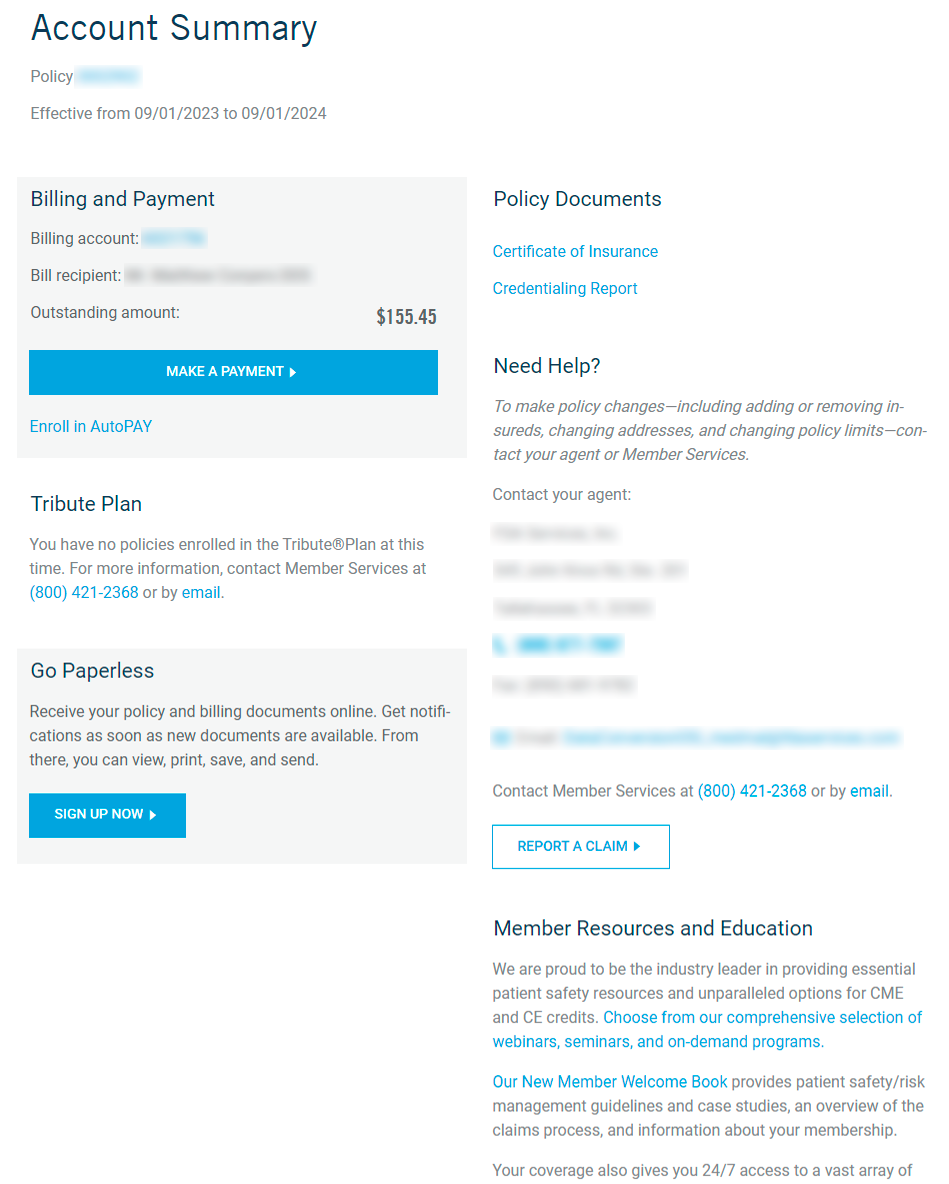 Policy Details
View a summary of your coverage.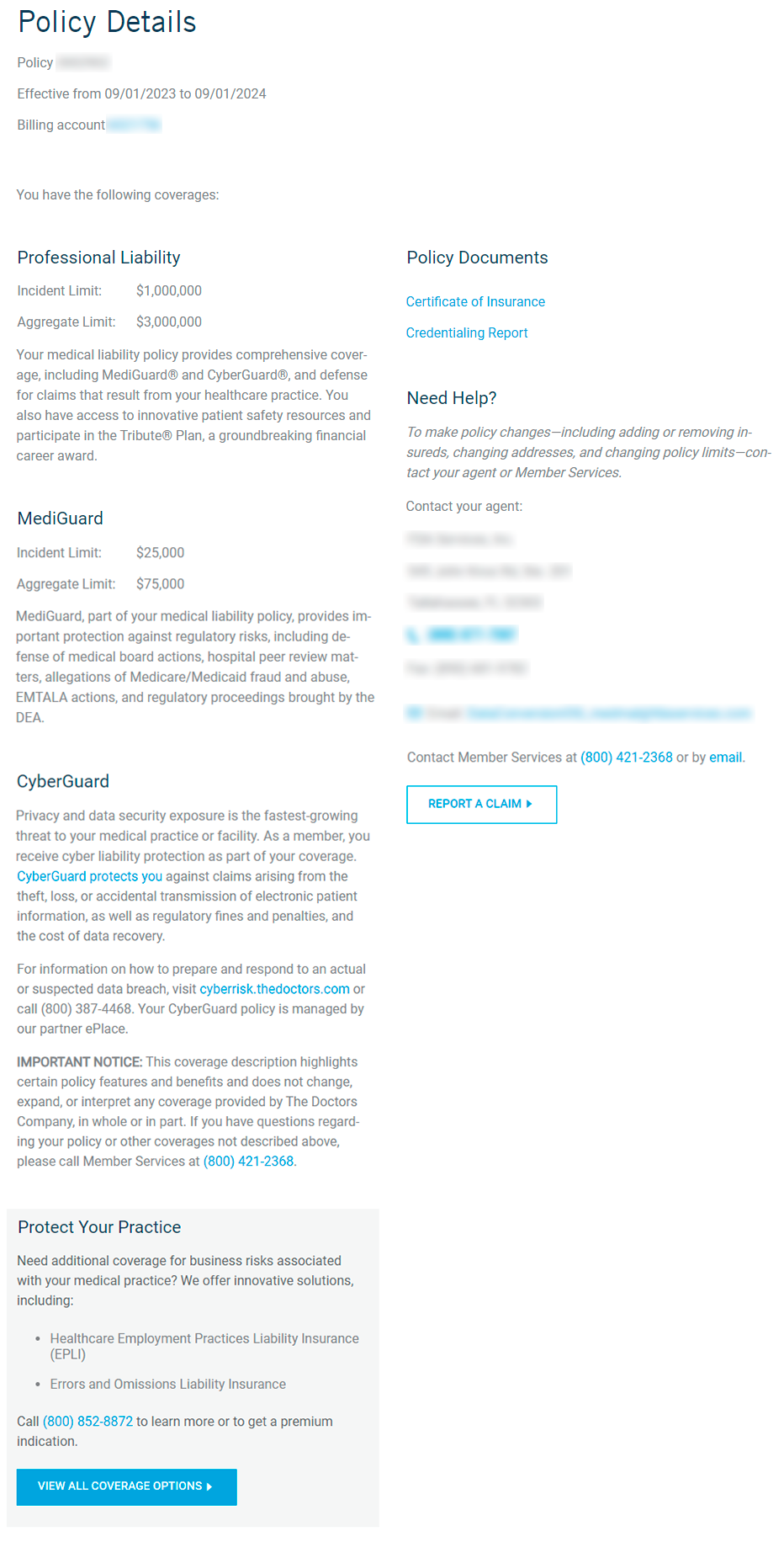 Billing and Payment
From the Billing and Payment overview, you can easily make a payment or sign up for automatic payments.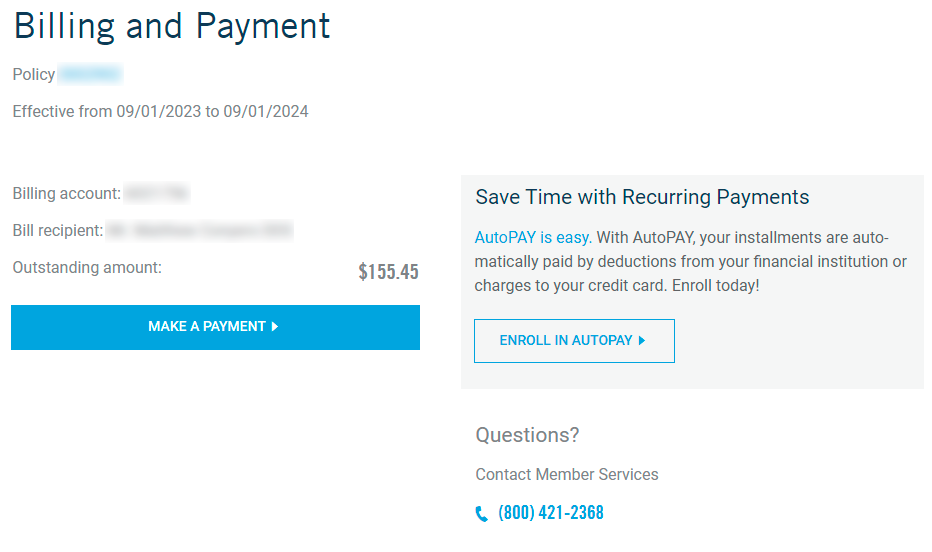 Enter Payment Information
You can pay by e-check or credit card.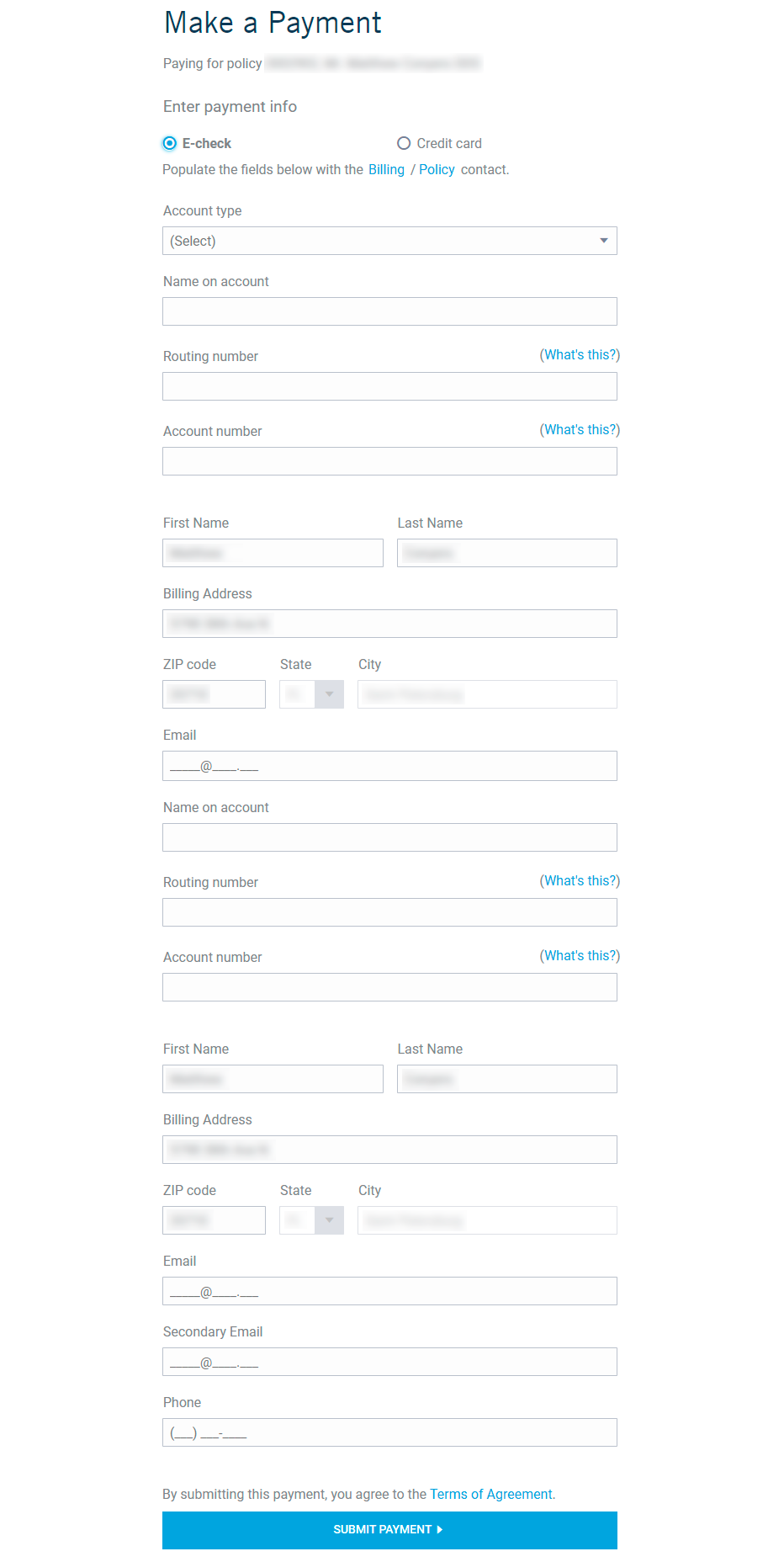 Save Time with Recurring Payments
AutoPAY is easy and saves you time and postage. With AutoPAY, your financial institution automatically deducts funds from your checking or savings account to pay your installments.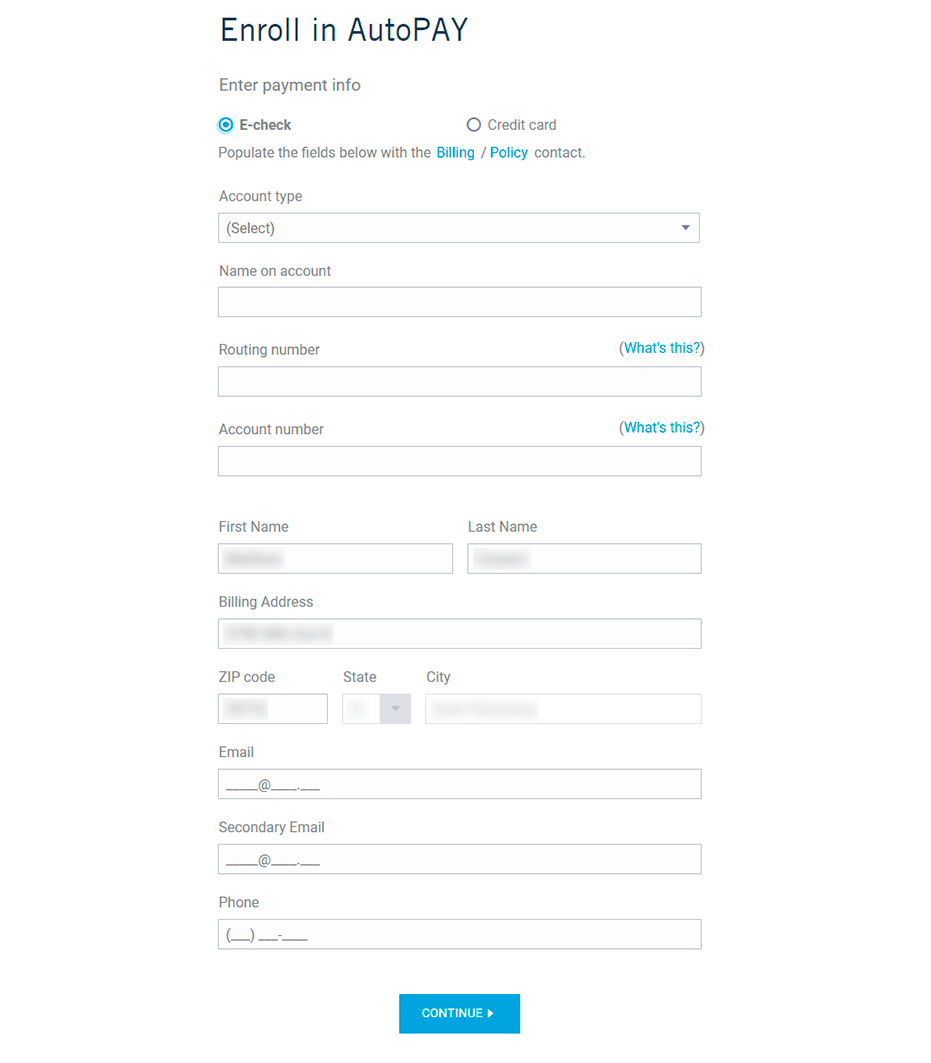 Notification Settings
Select Notification Preferences to update your email and paper mail notification preferences. Opt to go paperless to receive your policy and billing documents online only. You'll get notifications when new documents are available.
Access Your Documents
View, print, or download your policy, billing, and Tribute documents securely whenever you need them.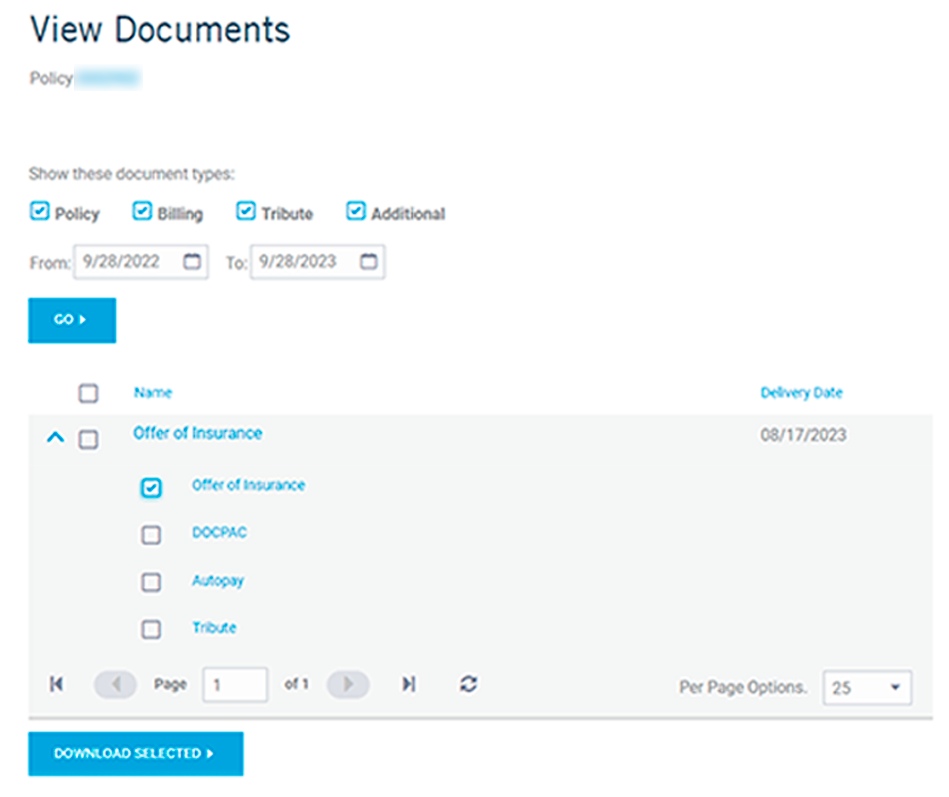 On Demand Documents
Generate your Certificate of Insurance, Credentialing Report, or Tribute Statements on demand at any time.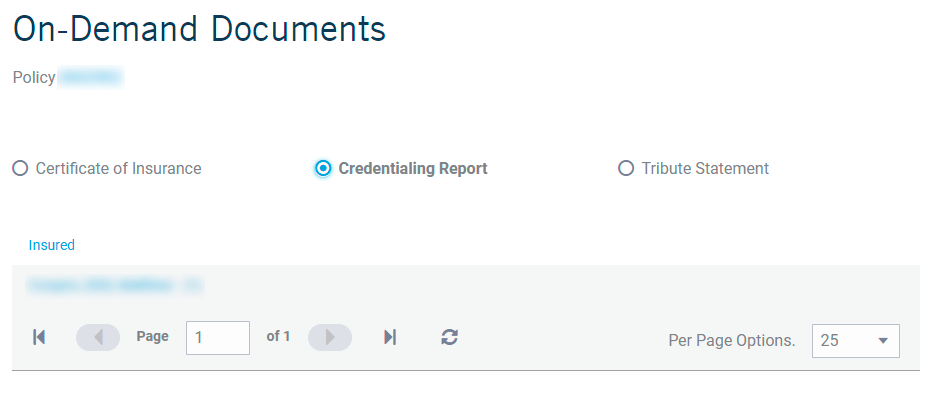 CME and Patient Safety Resources
Access industry-leading CME and other patient safety resources to help you reduce risk and keep your practice safe:
If you need help setting up or accessing your account, contact Member Services at (800) 421-2368.